With diesel prices soaring a notch higher every quarter, you must be using what-not techniques to avoid the holes in your pocket.
Sure, we all need our truck to be in good terms with the fuel. We chase ways to cut that gruelling cost with efficient practices to run a vehicle. But are we doing enough to make it happen? 50 fleet operators/managers across the Indian subcontinent were surveyed to find it out if they follow all these standard practices to make sure they get best of fuel efficiency with their trucks. And believe me, more than 90% failed to keep that served.
Not to worry you! Here are the ways to keep your truck's fuel efficiency under check and be with the remaining 10% of the providential lot:
#1 Keep a check on speed
Most of the drivers underestimate the basics of fuel-relief – to which speed is decisive. It is always tempting to drive fast through the chores of long journey or to save time just to make those extra coins – but does it really help! If you ask a seasoned trucker, you would know the downside. Every 15 kmph speed escalation costs you a 0.05 kmpl of fuel discrepancy. In simpler words, for every 4,000 km you drive with an extra 15 kmph of speed, you get a .80 kmpl of fuel economy against a standard 2.5 kmpl. Says it all!
Increase your speed by 15 kmph to make your truck suck extra 500 litres of fuel that costs nearly INR 26,000. Not something you would like to have for sure. So it's time to set your truck's ECM to a practical speed (of 60 kmph something) and keep it loving you back!
#2 Take off a load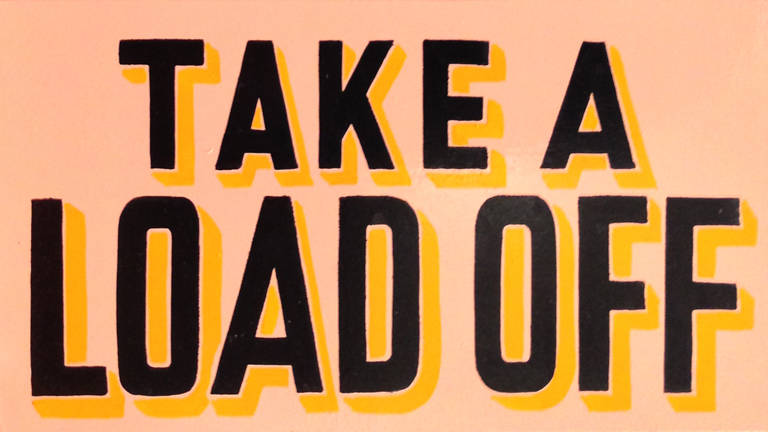 Already your wheels are loaded with thousands of kg of weight to be fleeted and delivered. You just can't be any crueler. If by any chance you are carrying that extra load on your truck, take it off! Just check if there's anything like in-cab/after-market accessories that can be kept off and release that extra burden. Expect this to go far in favour of your fuel-efficiency goals.
#3 Keep tyres inflated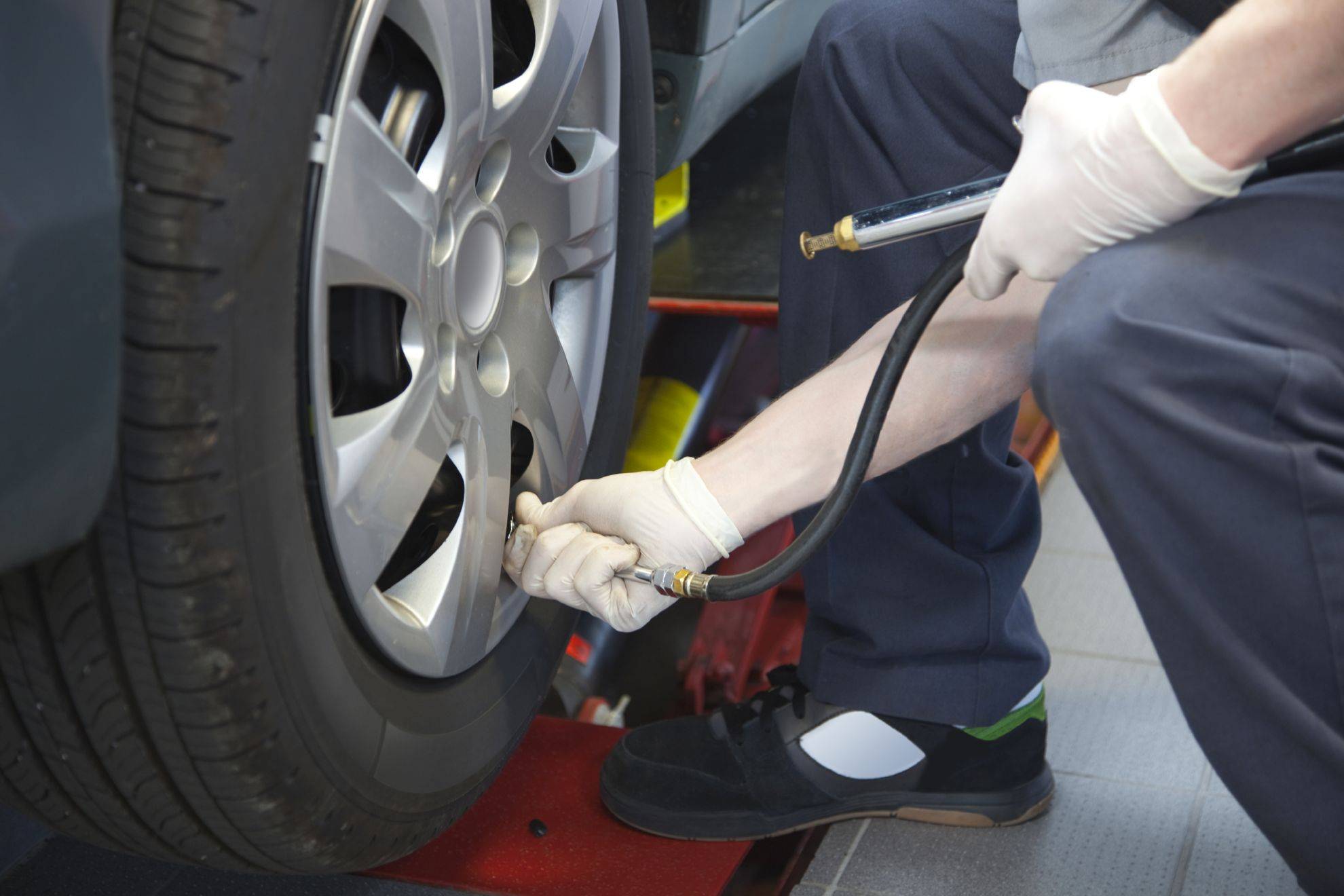 It's all on tyres! All the bulk you carry including the truck's own weight ultimately dive into those rubber rings. It is always a good practice to check them before you move, especially when it's about driving through the typically potholed roads of India. If you don't keep them properly inflated your truck would run heavier and this would cost you more fuel. Next best thing to do here (in wider intervals) is checking if they require any replacement or repair.
#4 Give it a service regularly

It is all about the overall functioning of your vehicle. If the parts you use are in best of their shape and are serviced regularly you get more off of less fuel. Monitor/change your spark plugs every 90,000 kms, firm up the shifts, add helper springs to avoid maxed out suspension, keep a check on oil mist, consider a fuel injection cleaner, upgrade the electrical grounds and keep a regular check on all important functional aspects of it. Keep it tuned and it will never go heavy and thirsty on fuel.
#5 Curtail idle time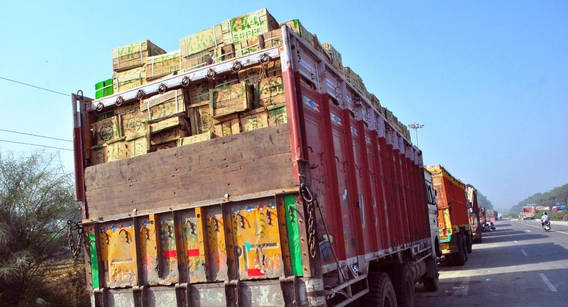 Idle time is when you have stopped by somewhere and still have your engine running. This is the silliest thing your truck can do, misusing fuel and resources it lives on. Of course this is not about the quick traffic signals and minor jams but for something of a sizeable length. It will definitely help you improve the fuel efficiency for what requires just no effort from your end.
#6 Don't floor it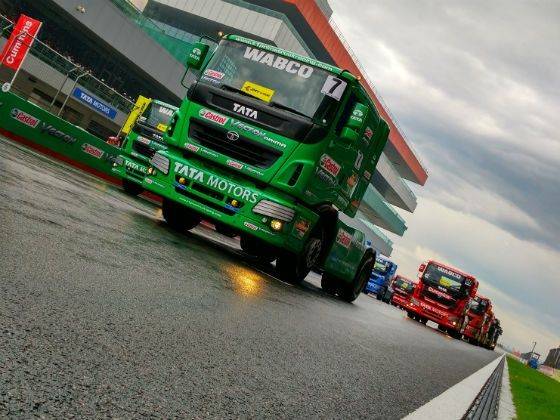 It is not a place to show your drag race skills and you are not expected to climb the Himalayan range. A truck needs to be gently picked and paced along from its base. Flooring your truck would inflict unnecessary strain on the engine and would affect fuel consumption to great limits. Keeping your drive fuller and denser would make it do well with the road knocks and stoppages and save you a considerable amount of fuel.
Consider keeping all these points in mind next time you plan an outing with your truck. Not that hard to do for sure. This is really going to put you in the best of the fuelling equation, come what may. And of course, your wallet will love you for this till the last drib of it!